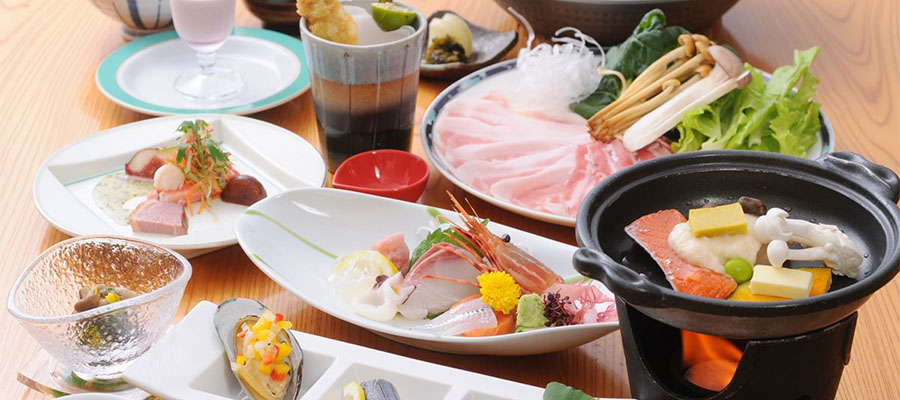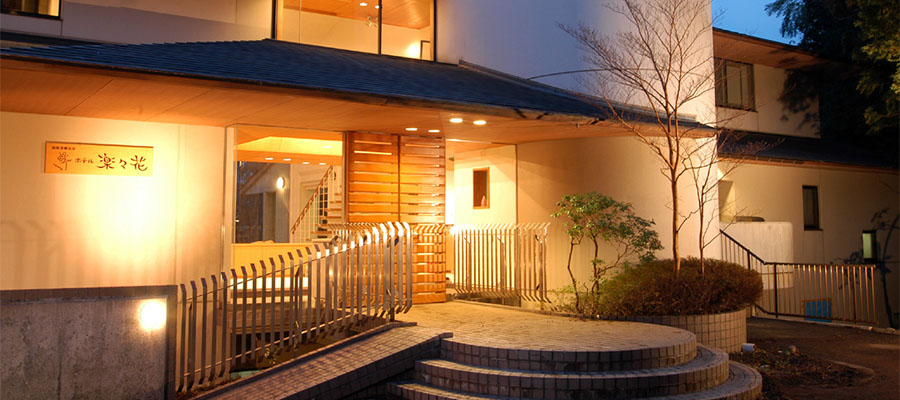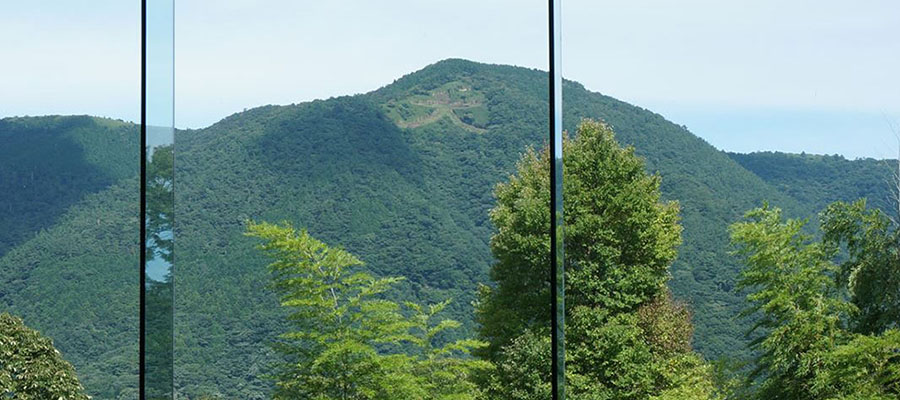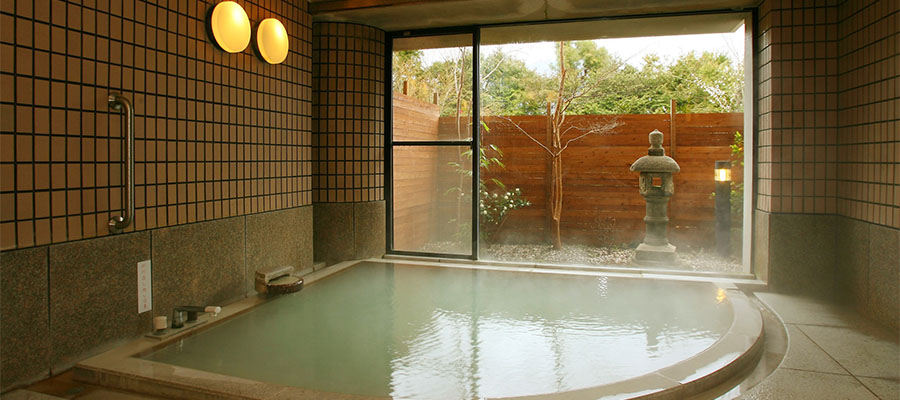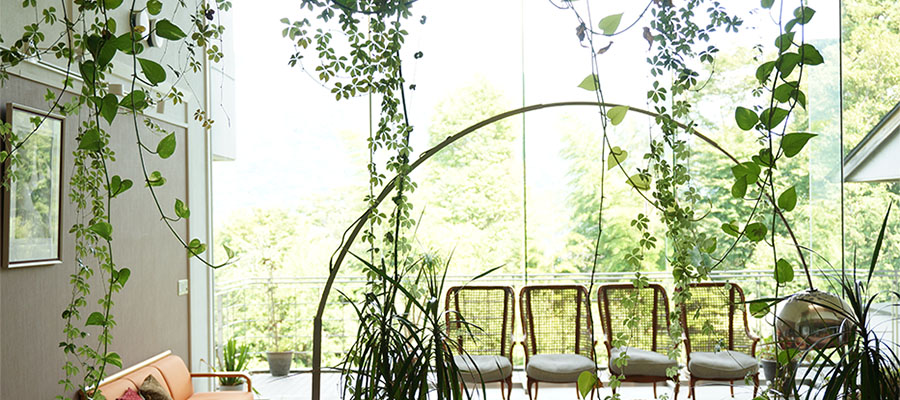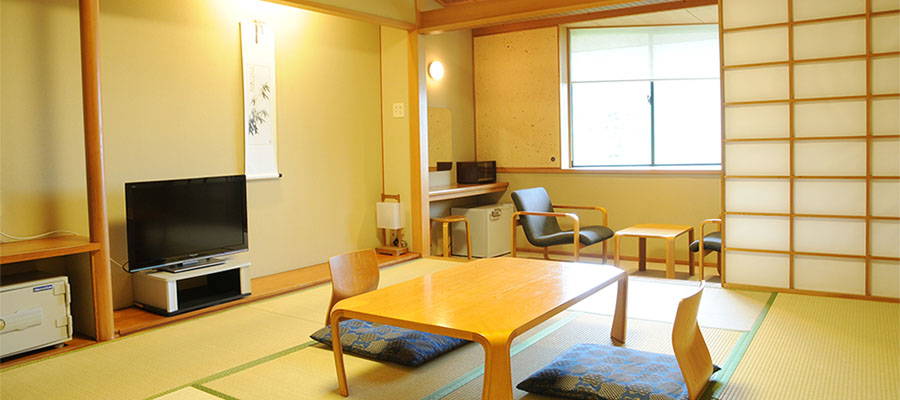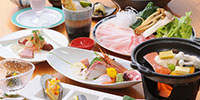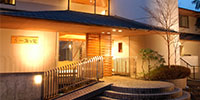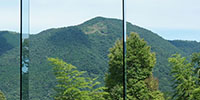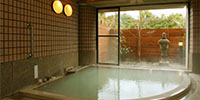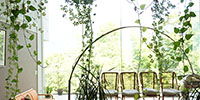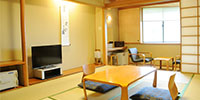 Basic Information
Lalaca is Ryokan (a traditional inn) in the Hakone Gora Onsen area. Rates include dinner, breakfast and bathing in the hot spring.
You can choose from traditional Japanese or Japanese Western style rooms. All rooms feature tatami mats. We prepare traditional Japanese dishes for both dinner and breakfast. You can choose from a variety of options for dinner when you make a reservation.
Our hot spring flows direct from the source and has not been diluted. This type of naturally colored water bath is unique even in Hakone.
We recommend that you use the Koen-Shimo Station of the Hakone Tozan Cable Car. You can also walk from Gora Station.
We are looking forward to your visit!
Regarding Reservations
Online Reservations
We also accept online reservations. Advance payment by credit card is required. We will refund the entire payment if you wish to cancel before cancellation fees apply.
When rooms are fully booked online, and when booking Japanese Western style rooms
We only have 2 Japanese Western style rooms and usually don't allow for them to be booked online to prevent over booking. Because of this, the online system often does not show availability. If you are having trouble finding available rooms, please contact us through the below form.
We will respond within two business days and include a link for payment with credit card if there is room availability. Your reservation will be confirmed when we receive payment.
Recommended Plans
We offer traditional Japanese "Kaiseki" banquet dinners using seasonal produce and seafood. In addition to the standard course, there are various special plans. The plans you can choose from will be displayed when you enter the date of your stay and number of people. Please let us know in advance if there is anything you cannot eat.
Hand crafted "kaiseki" banquet and hot springs set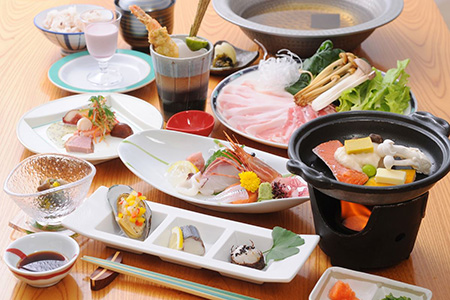 This is our standard plan. A traditional Japanese banquet with seasonal produce and seafood is prepared for dinner.
Seasonal seafood boat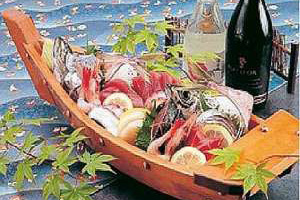 This plan includes a selection of seasonal seafood served on a wooden platter shaped like a boat. The seafood used changes depending on the recommendations at the time. Perfect for those who want to enjoy a little bit of luxury – also popular with those who are celebrating a special event.
Oven baked "Ise ebi" Japanese lobster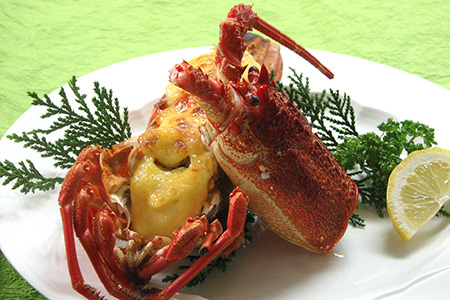 Full of volume! This plan includes a whole oven baked "Ise ebi" Japanese lobster. This is also popular for celebrations.
Melt in your mouth "Kuroge Wagyu" Japanese beef sukiyaki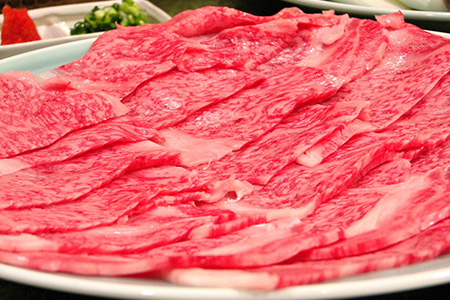 This is also full of volume. Adults receive around 150g and small children 100g of "Kuroge Wagyu" high quality Japanese beef. Includes side dishes such as sashimi, so great for those that want to enjoy both meat and seafood.
Succulent delicacy! Red snapper shabu shabu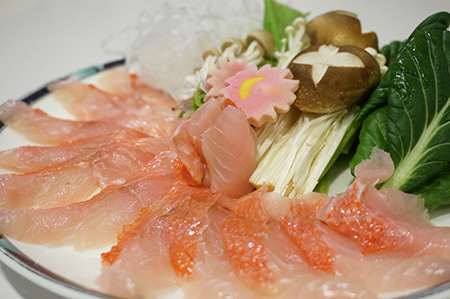 This plan allows you to enjoy fresh red snapper caught in waters near Izu, cooked yourself in a shabu shabu hot pot. The subtle fresh flavor and plump texture is the secret to its popularity.
Rooms
All rooms have a bay window or large window facing Daimonji Mountain, from which you can enjoy the rich nature of Hakone.
All rooms are non-smoking.
Japanese style rooms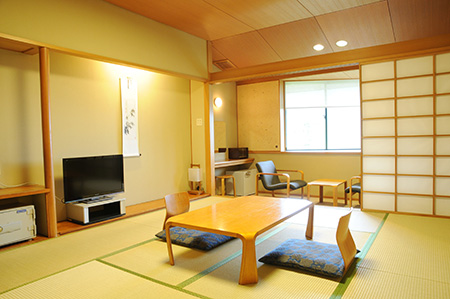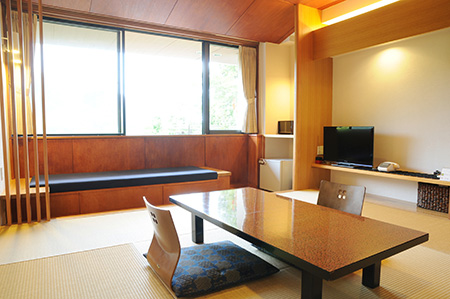 Japanese style rooms have a toilet and wash basin, but no shower. All rooms have large windows that face Daimonji Mountain.
Depending on the number of guests, you can stay in a room of 8 or 10 tatami mats. The maximum number of guests per room is 5, however we recommend a maximum of four guests per room for those with large suitcases.
Japanese western style rooms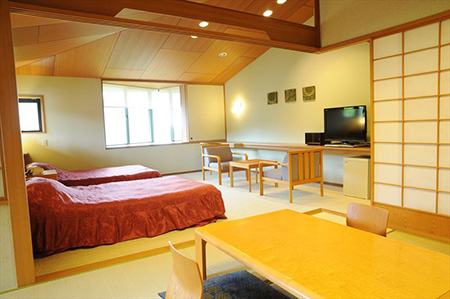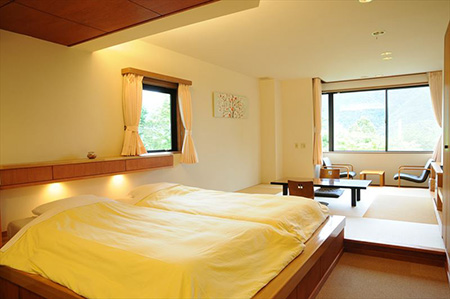 Japanese Western style rooms have a shower, toilet and wash basin. They are larger than Japanese style rooms and have two beds. For 3 or more guests, we offer futons in the tatami area. Up to 5 people can stay. These rooms also have views of Daimonji Mountain.
Onsen Hot Springs
Our onsen is sourced from Owakudani and is a free flowing colored water hot spring. The inside bath's temperature is controlled only by the amount of natural water.
About hot spring quality
Our onsen is a sulfur hot spring with Owakudani as its source. Sulfur components in volcanic gas blends into water and becomes milk colored hot spring. This onsen is effective for neuralgia, muscle pain, arthralgia, sensitivity to cold and also cut or burn.
Indoor Bath (Large)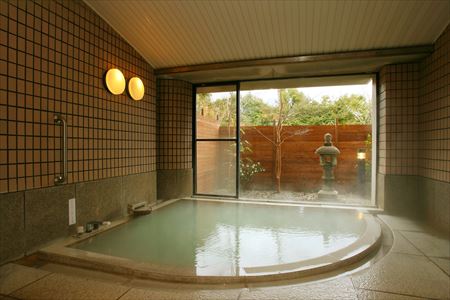 This is the larger indoor bath. Can be used by up to four at once.
Outdoor Bath (Stone)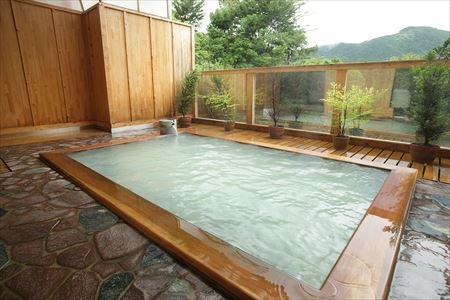 Next to the large indoor bath is an outdoor bath. This bath is private at night. When it is not being used privately, it can be accessed from the dressing room of the large indoor bath. When using it privately, there is a special entrance.
Indoor Bath (Small)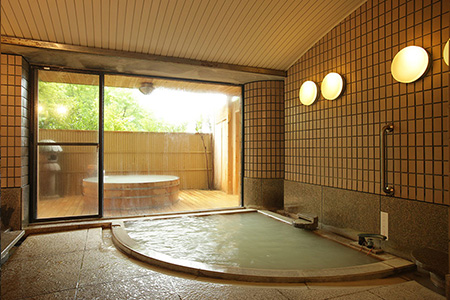 This is the smaller indoor bath. It can be used by up to 3 people at once.
Outdoor Bath (Cypress)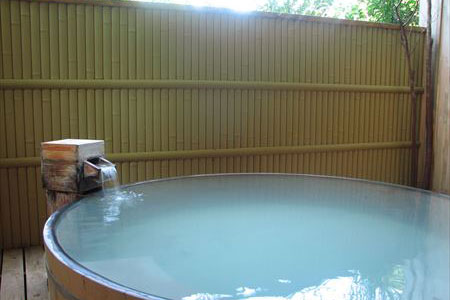 This is the outdoor bath outside the small indoor bath.